About Us
We produce professional looking videos for schools, businesses and for personal use (such as birthdays). It's a simple service where you send us your videos and we give them a make-over, adding features and bringing your screen to life.
With music, captions, slideshows, intro videos, transitions, logo animation, and much more, we'll make you a video you'll be proud of. We cater for all needs and budgets. Our personal service allows you to have exactly what you are looking for.
If you have some ideas but need help or don't have time to put together yourself, we will take care of it for you. See our testimonials below and read about why our clients are happy with our work.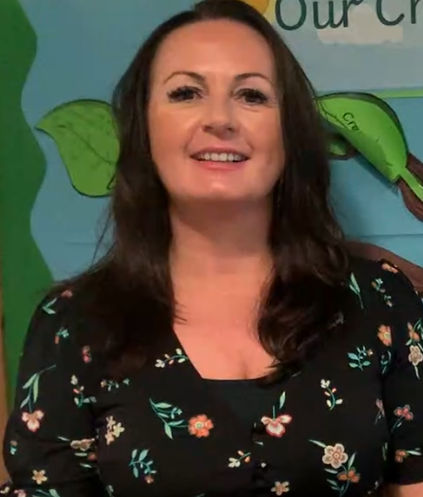 Thank you so much for making our school video. We all really love it and you have captured our school perfectly. You have been a pleasure to work with and the work was done in a very timely and professional manner. The added extras of film clips and logo enhancement were a nice surprise! Thank you so much and I will definitely be recommending your services and I'll be in touch about Christmas products without a doubt!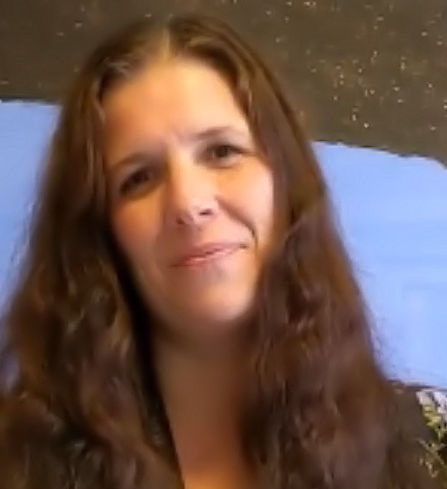 We can't thank MakeMeAVideo enough for all their hard work on our school virtual tour. We absolutely love it and feel they really managed to capture what our school is all about. We found out about MakeMeAVideo with literally days to go before our virtual prospective parents' evening, Rob was like a magician working on our virtual tour tirelessly to ensure it was completed for our tight deadline! We can't wait to work with them again this year on more exciting projects and would 100% recommend them to anyone!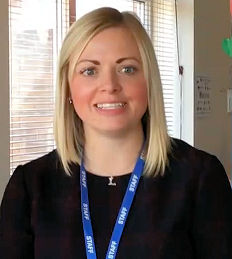 We used MakeMeAVideo after another school recommended them. They were efficient and listened to what we wanted from the word go. They were always there at the end of an email with advice or suggestions which were really helpful. The video was easy to film and transfer to them. They worked quickly and got the finished product to us in no time. The whole thing was professional from start to finish. We'd definitely use MakeMeAVideo again for future projects.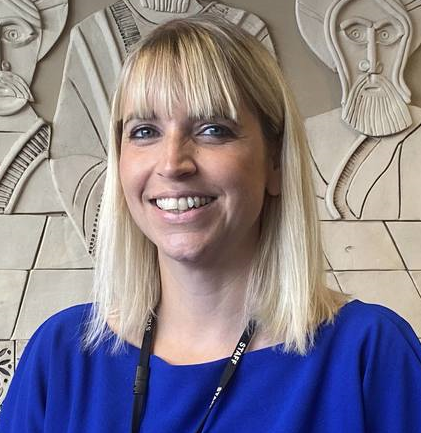 What a breath of fresh air MakeMeAVideo.co.uk has been since we enlisted their skills to further enhance our communication within our school community, as well as promote all we do to the wider community, including prospective parents. In the current climate of restrictions, having a strong digital presence is more important than ever for relationships with families; having MakeMeAVideo.co.uk on board has only served to strengthen this vital area for us. As a parent of a primary aged child himself, Rob knows first-hand what parents and carers want to see and learn about a school, and their work has been so well received by everyone - staff, children and parents alike! MakeMeAVideo.co.uk has a keen eye for detail and very high standards, they work rapidly and values customer satisfaction highly. I could not recommend them more highly!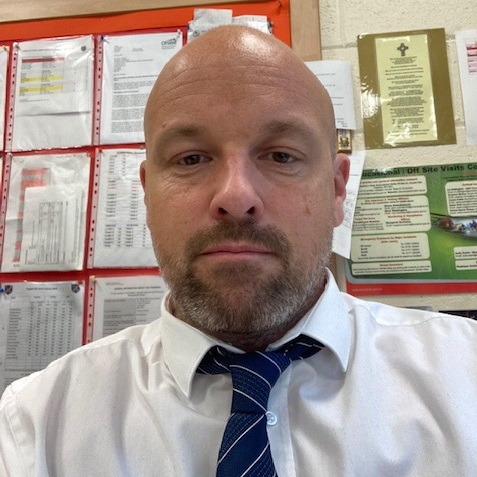 We cannot recommend MakeMeAVideo highly enough. We were absolutely blown away with both the quality of the final product and the helpful, friendly, thorough and quick service provided. The value for money is astonishing and we will be making sure we use this service at various dates in the school calendar each and every year. You will not be disappointed!
Create professional looking videos
Enhance and clean up your video to give it the best quality possible
Add your logo/school badge to your videos
Produce top quality intro videos
Fabulous slide-shows
Captions and Subtitles
Music and Sound effects
Voice overs
Speed up/slow down
Link to your social media platforms
Working closely with you to give you exactly what you want!
Support with uploading on your website
Personal login for easy access to your videos
Our Prices
The cost of our work depends on the length of the videos. School videos prices depend on the length and work involved. Personal videos such as birthday slideshows start from £30.
Depending on what you would like producing, we cater for all budgets. We can give you a quote once we know more details.